I was dreading to act of building a DIY wooden platform bed of 2x2 lumber and plywood and the extended winter weather had held up this project.
Last night while searching for a cot I actually found one that will fit my space concerns and weights just 21 pounds.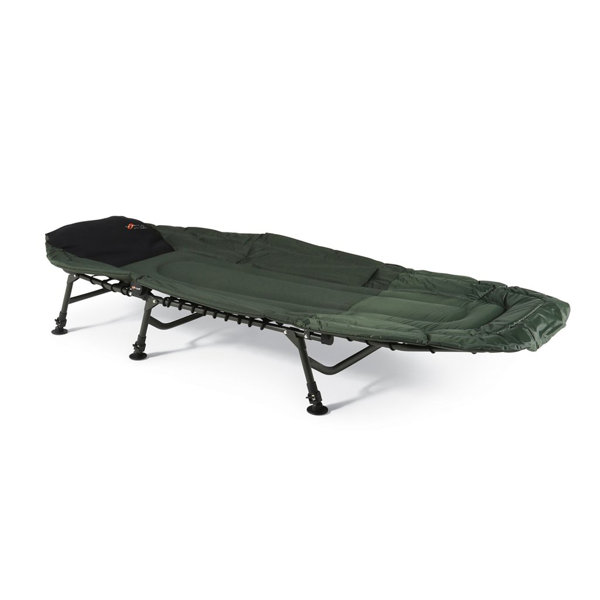 It can be set up to lay flat or recline at the head of the cot and fold upright or fold flat the section for your feet to be able to use the porta potty stored underneath.
Overall14.56'' H x 30.7'' W x 80.7'' LOverall Product Weight20.5 lb.
Folded: 8" H x 28" W x 29" D

(This post was last modified: 03-26-2018, 08:07 AM by
jacks18614
.)